360° Interactive Mobile Solutions
Restaurant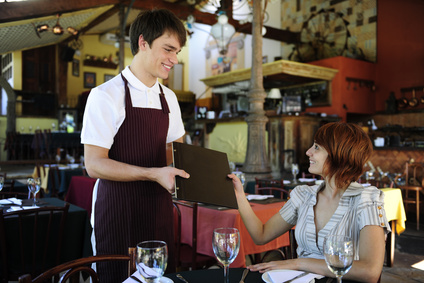 It's a slow night at the restaurant. Not many reservations and you need to fill some seats.
What if you could instantly send out a message to a few hundred of your customers with a Buy 1 get-1 coupon or special?
Customer's all over town receive your message just when they were starting to think about what they were going to do for dinner.
Run a weeakely giveaway where one lucky text subscriber receives a free dinner for two.
Send a text message announcing daily food or wine specials.
With Wire2Air you can do what you wanted to do!
When customers visit your establishment, or see your ads, they send a text message to your keyword and receive a response. At the same time, the customer's mobile phone # is put into your database for future messages.
Using the Wire2Air, you set up what kind of response they receive, and what you do with the incoming message.
Fast food restaurants can send a coupon for a free item to all subscribers 30 minutes before lunch time.
Send today's specials
The most efficient way to attract the customers.
Text 2Win
Enagaging a contests to give a prize 10% off on today's order.
Text Polling
Engaging voting & feedback opportunities allowing you to interact & track your most loyal Customers.