360° Interactive Mobile Solutions
List of Wire2air SMS Gateway features: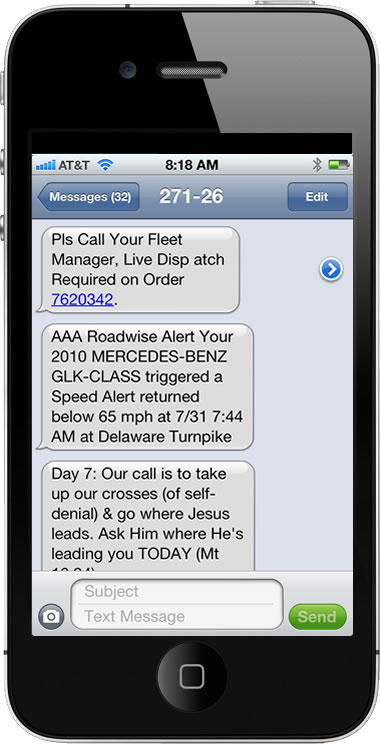 Reliability:
Wire2air is the only sms gateway provider provides a redundant gateway which is combined with multi-touch data centres to address the single point of failure issue.
Security:
Secure sms Gateway provider
Flexible packaging:
wire2air sms gateway supports all type of project setup ranging from 1 message to millions.
OEM made easy:
any of our products and technologies can be certified as a White Label or OEM for you.
Quick Solutions:
SMS gateway package is made on sophisticated logical algorithm which provides high performance solutions with modules and features to reducing significant time and properties in development and launch.
Complete setup:
Wire2air takes care of the sms gateway Api, leasing sms short codes, mobile carrier compliance and support until all executed.
Protected from viruses and worms:
server does not required any Internet connections
This product is intended to give answers to e.g. the following questions:
How to send text messages to cell phones from own applications?
How do I receive text messages from cell phones into own applications?
What are a trustworthy and a fail-safe way to handle SMS traffic through my applications?
How to implement a wireless GSM M2M interface in Microsoft Windows using a SQL database and SMS text messages?
Wire2air sms gateway features are very suitable for following applications:
SMS Voting/polling surveys
Radio stations ( sending songs, mobile phone sms chat, voting and more)
Bulk text messaging
For real estate, schools, colleges and universities, and 2nd hand car dealers Text coupons